Oil Fill Adapters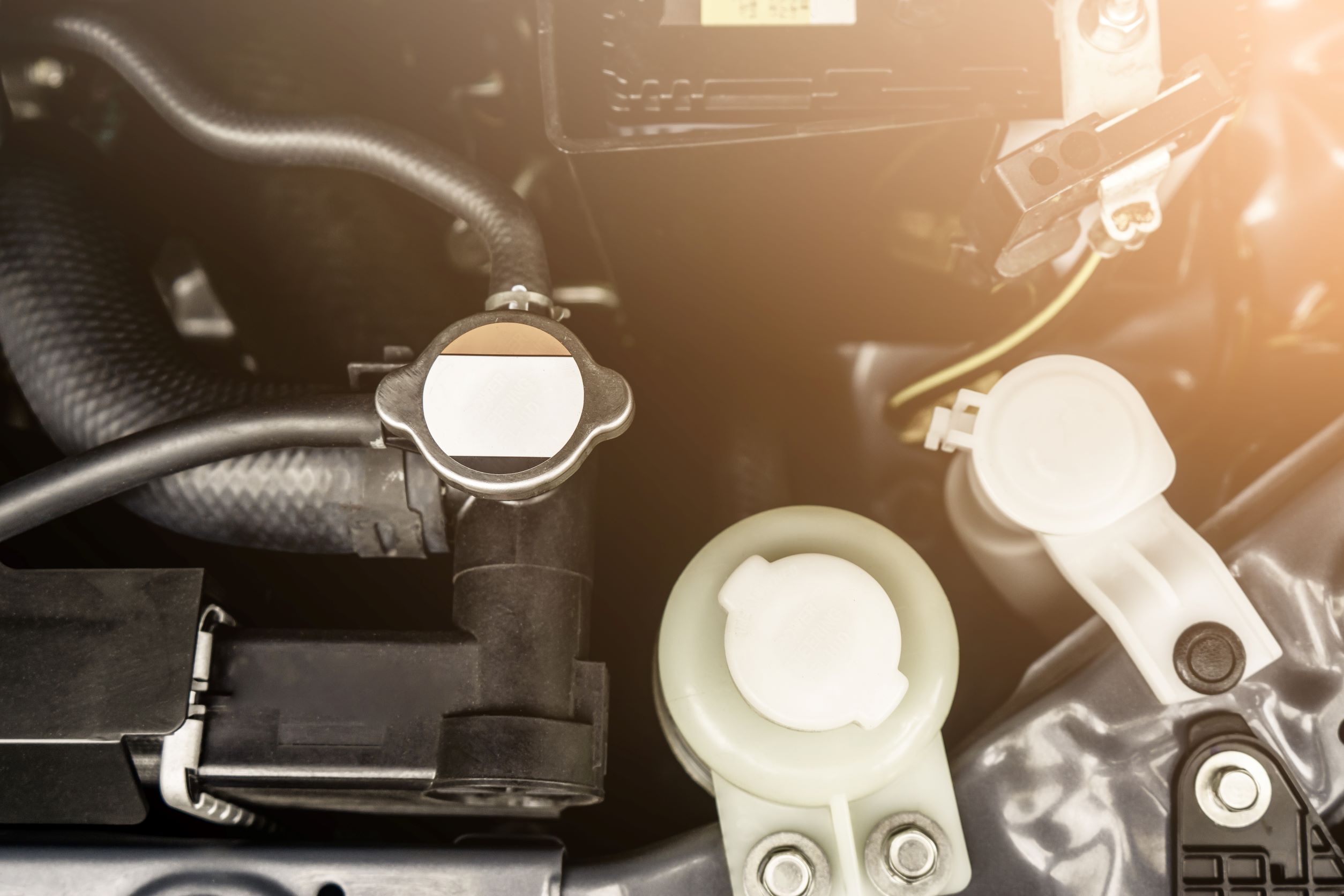 We provide equipment for accurate and reliable filling of automotive oil on the production line.  Our system capabilities include fully automated oil fill adapters for hands-off operation, pressure and vacuum leak testing, audio/visual signals for operators (LED lights, alarms, stack lights), and full integration and data communication to the customer's Manufacturing Execution Systems (MES)
The operator starts by selecting a recipe – either by barcode scanner, MES, broadcast, or a push-button.  The operator then places the oil fill adapter tool onto the vehicle port.  The automated adapter clamps to the port and proceeds with its automated programming to fill the reservoir.
Our oil adapter tools can use either pressure filling or volumetric filling:
Pressure Fill:
Step 1: Evac the vehicle for vacuum leak testing (optional)
Step 2: Fill the vehicle with the coolant. Pressure leak test with the fluid
Step 3: Level Down to the target volume and detach the adapter tool
Volumetric Fill:
A volumetric fill bypasses the pressure testing stages and fills the vehicle with oil to the desired fill line within +/- %5 accuracies.
All of our fluid fill adapter tools have automated clamping options and can be customized to meet unique customer requirements.  We also offer adapter maintenance services to make sure your new or legacy adapters are always operating within system requirements.
---
Case Study: Transmission Fill System
Problem: With three different transmission fluids (two forms of automatic, one for manual), this skid needed to fill thee different powertrains for SUVs. That required automatic interfacing with the different transmissions and controlling the varying flow rates.
Solution: Systems have a Variable Frequency Drive, which helps vary the fluid rate to what the transmission can handle. For Anderson Process' skids, VFDs are now standard.
Specifications:
Transmission fluids are heated through an electric heater while the pump recirculates the fluid to get an even, controlled temperature. A metering system ensures that the correct amount is put through the nozzle.
---
We Make Filling Adapters For:
Fluids traditionally handled on an automotive assembly line, including but not limited to:
---